NUDDLEMAN LAW FIRM, PC
Employment & Business Law
NUDDLEMAN LAW FIRM, PC
Employment & Business Law
NUDDLEMAN LAW FIRM, PC
Employment & Business Law
EDUCATES CLIENTS
Representing employees and employers since 1997.
ATTORNEYS
Educates attorneys and HR Professionals regarding California employment laws.
PROFESSIONALS REGARDING CALIFORNIA EMPLOYMENT LAWS
Helps you understand how the law affects your rights and responsibilities. 
– Disability Accommodations
– Caregivers and other Household Workers
Employment Law
Dedicated to protecting the workplace. The Nuddleman Law Firm represents employers and employees, giving us an advantage over firms that only focus on one side or the other. An experienced Bay Area employment law firm handling workplace discrimination, sexual harassment, wrongful termination, unpaid wages, disability discrimination, retaliation and other employment disputes.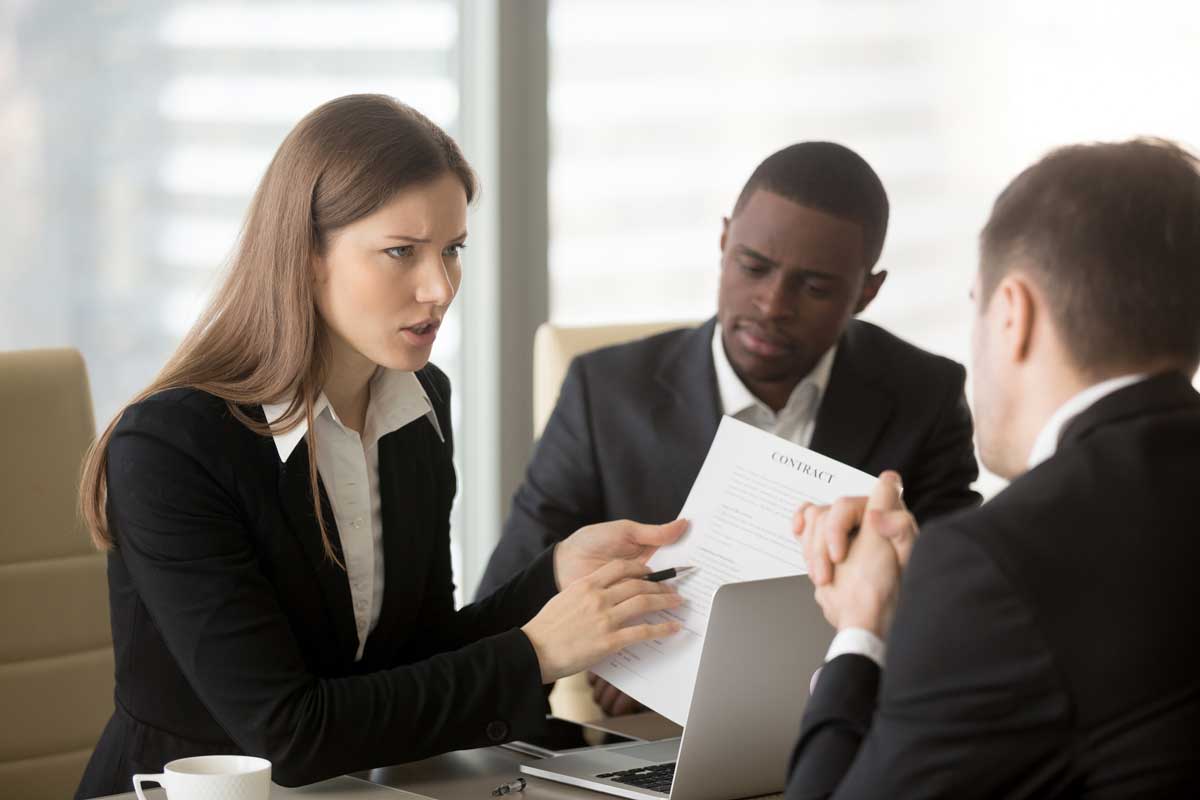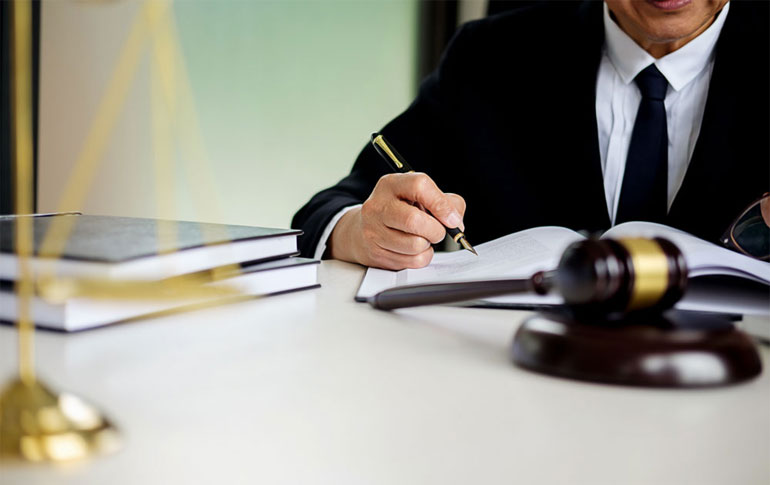 Business Law
Advising and representing companies in business matters to reduce potential exposure to claims of all kinds in light of developing law. We draft and negotiate contracts, severance agreements, business-to-business agreements, confidentiality agreements, and advise individuals and companies regarding business disputes. We also litigate cases involving trade secrets, breach of contract, and collection issues.
Wage & hour
Advising workers and companies regarding unpaid minimum wages, overtime, prevailing wages, bonuses and commissions. Whether representing the employee to recover unpaid wages, advising the employer regarding exemptions and overtime requirements, or defending an unpaid wage claim in court or in a Labor Commissioner audit, the Nuddleman Law Firm brings its expertise, knowledge and experience to give our clients the best opportunity to succeed.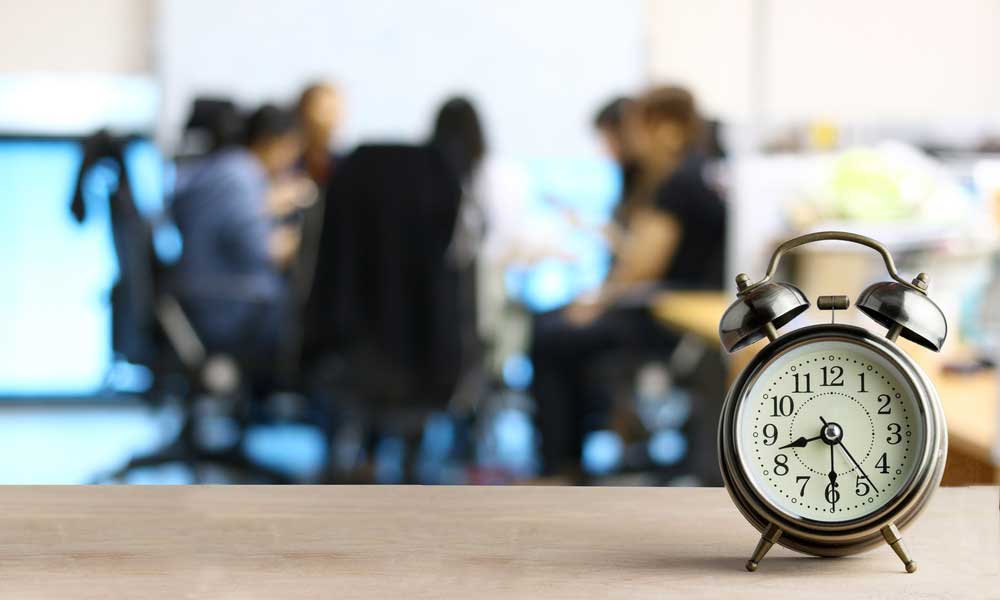 Discrimination & Harassment
Helping employees and employers maintain a workplace free of unlawful discrimination and harassment. The Nuddleman Law Firm helps victims of unlawful discrimination and harassment. We also develop policies and procedures for companies to prevent unlawful discrimination and harassment, and defend employers wrongfully accused of violating the law.
Caregivers, Companions
and other Household Workers
Special employment laws apply to caregivers and other employees working in or about the home. The normal overtime exemptions and rules different depending on the type of work performed and where the work is performed. Failure to pay caregivers, companions and other household workers correctly can result in significant liability.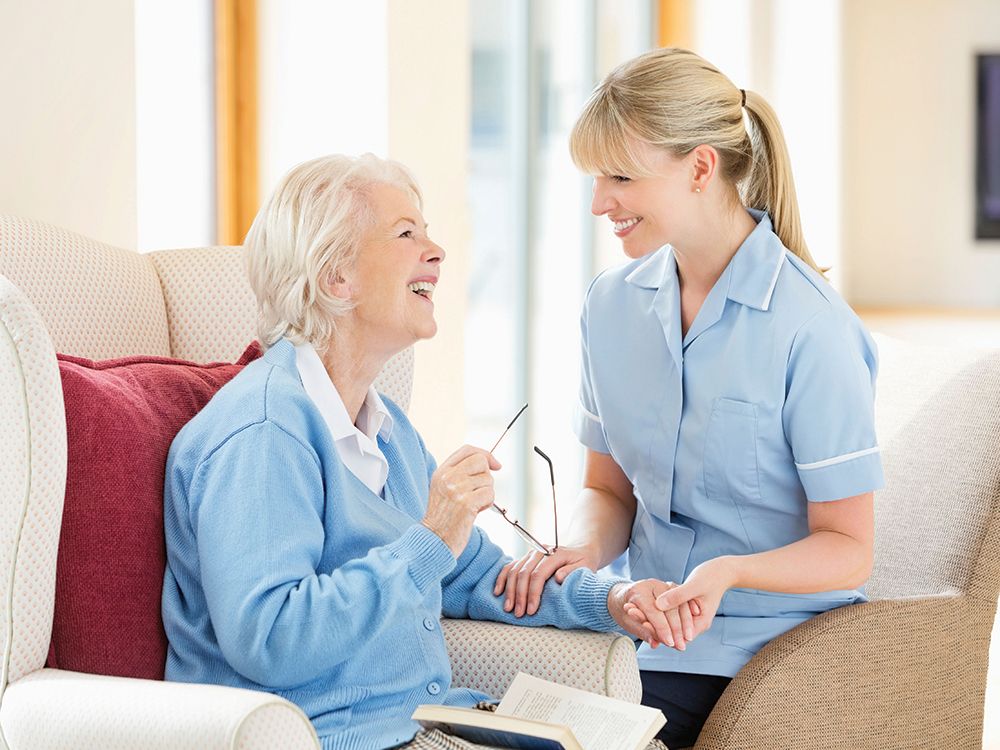 Training
California employers must train employees regarding how to recognize and prevent sexual harassment. New employees must receive the training within 6 months of hire, and all employees must receive the training at least every two years. Robert Nuddleman is qualified to conduct the AB1825, SB1343 and SB778 training. The Nuddleman Law Firm tailors sexual harassment training based on the company's needs. If you have a workplace harassment issue, contact the Nuddleman Law Firm for a reduced rate consultation. We will listen to your story, analyze the issues and devise a plan to help you.
I've been fielding a lot of calls from employers and employees with questions about how to handle workplace exposures and workers who are out sick, possibly due to COVID-19. The rise in COVID-19 cases is resulting in a lot of absences from work. Cal-OSHA's COVID-19...